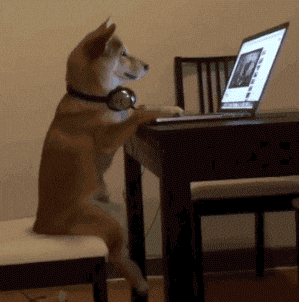 I like to watch youtube often. I like because it has a ton of useful and helpful videos about everything.
youtube is what the user wants it to be. It could be a form of entertainment or guide or a learning tool.
My Response to the HW Questions

What is the URL of your favorite website?

www.youtube.com
Does the source code of the site use JavaScript?

Yes, Youtube uses alot of JavaScript in use.
Where is the JavasScript used (externally, embedded, locally?

JavaScript is used externally, and locally.
If JavaScript was included on the page, what do you think is the purpose of the script?

The purpose would be to add behavors to the website. I don't know how, but the videos will not load with out it.

This is my favorite Person!!!!